Dab Art is packed with more than 50 shapes, letters, numbers, and more!
Now you can play with your concentrates and smoke them too! Made from FDA food grade silicone and with a Skilletool dabber included, the Dab Art is the most fun you'll have since your 7th birthday party!
Instagram, of course! People love seeing those melt shots!
Blast off with a rocket ship, drop a bomb, or just peace the f*@# out! Post your creation to IG and watch love the pour in! Dab time just got way more interesting and your IG page just got way cooler.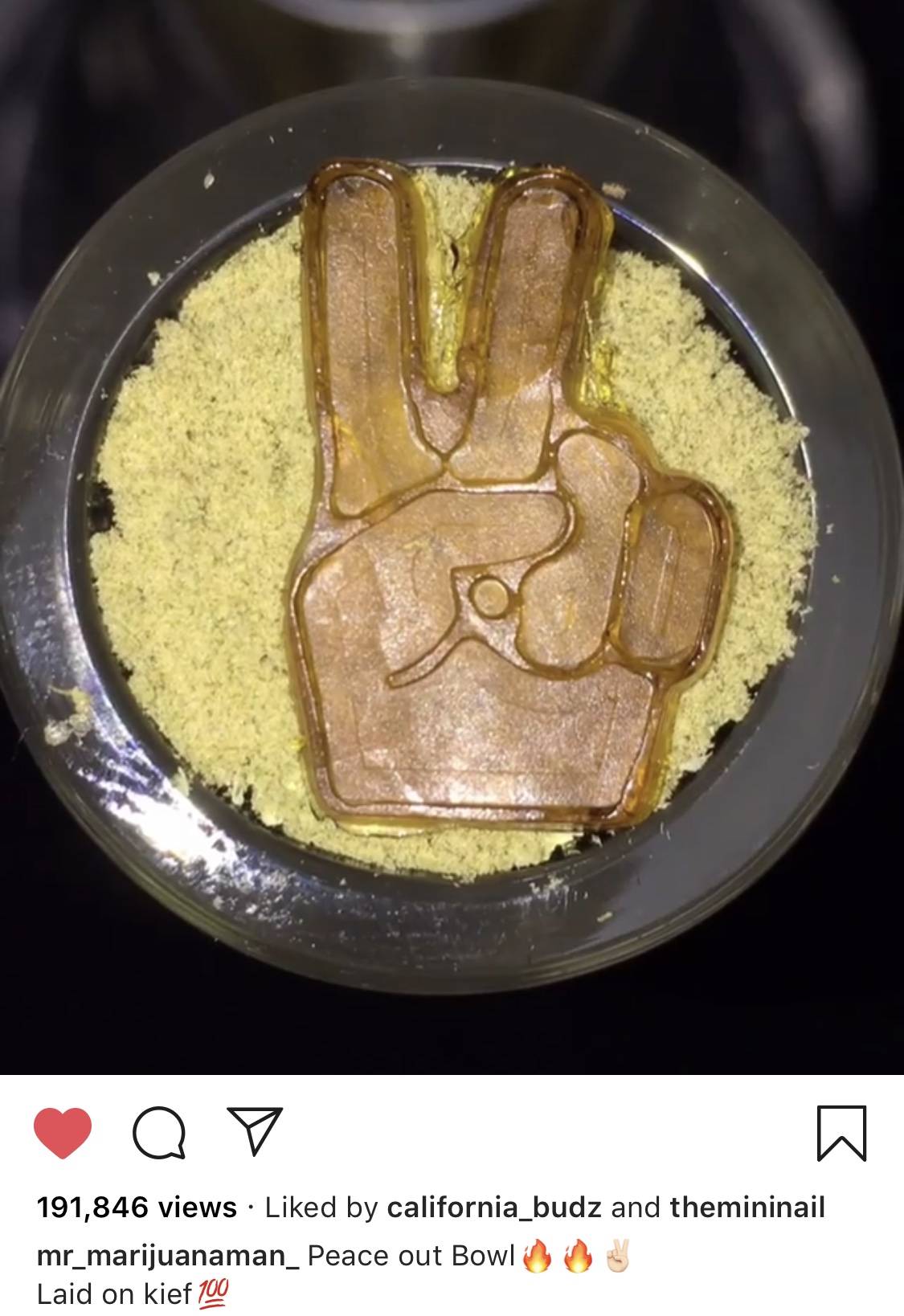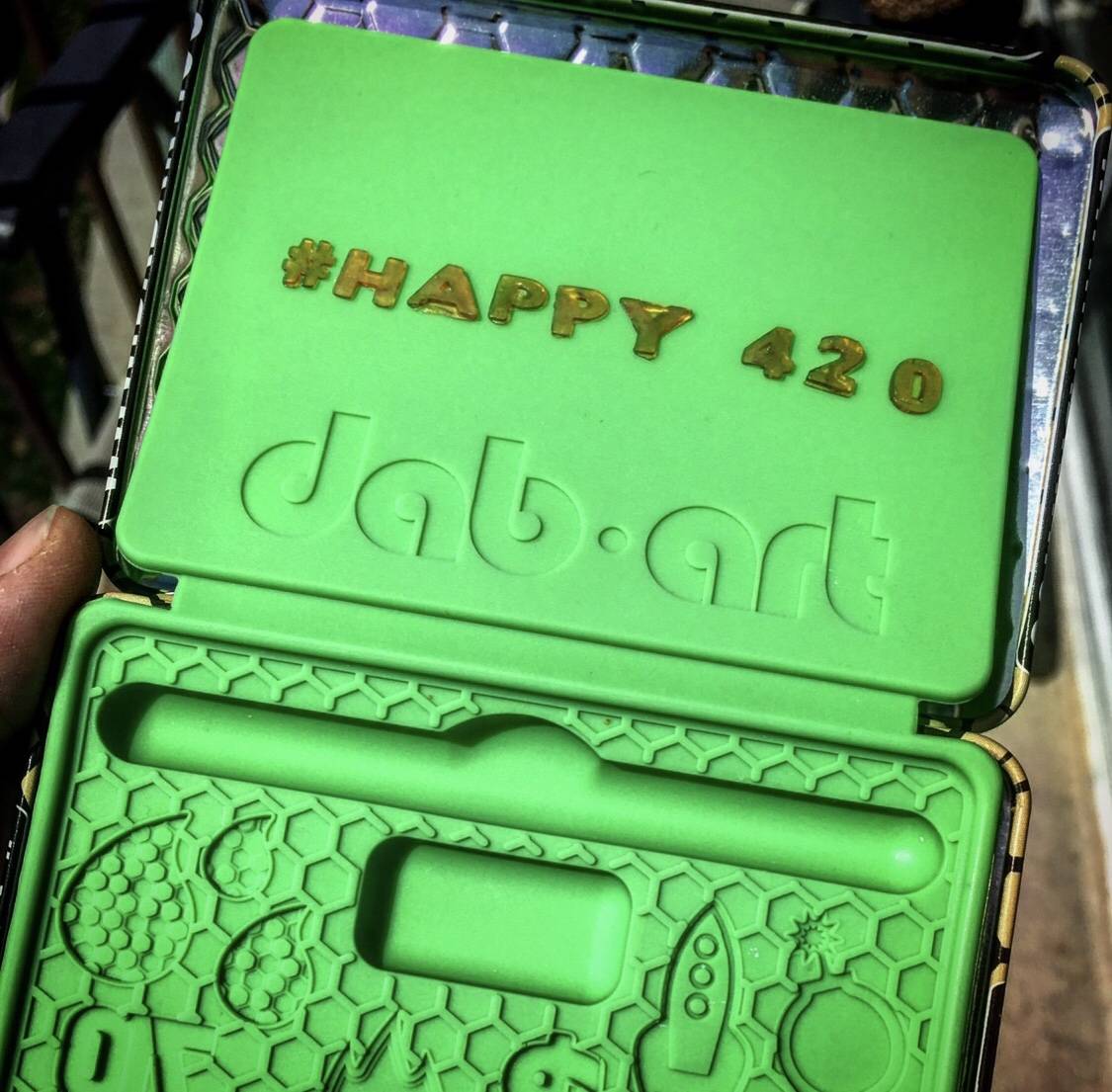 Spell it out, send a pic, and then watch it bubble away!
Like disappearing ink but not quite, a Dab Art message can be shared and then never spoken of again. Express yourself with a meaningful sentiment, or try some new age voodoo by dabbing your nemesis' name.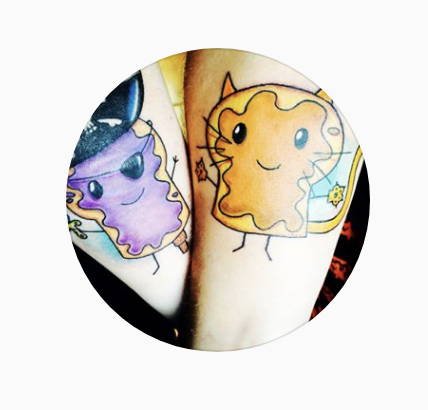 "The rocket 🚀 took me there quick! The trick is to mold it and then freeze it for a bit, right?"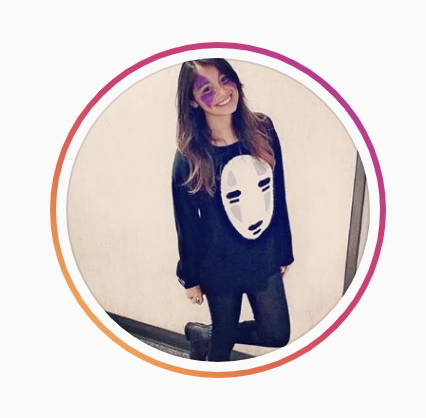 @ILLINOISMEDICALMARIJUANA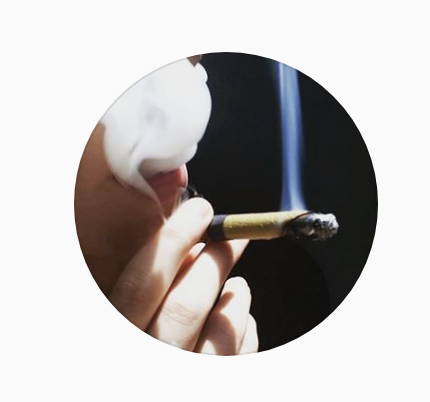 "I need one of these in my life!"

These 4 simple steps will get you dabbing art in minutes!
Take about .25g of stable concentrates and roll it into a ball. Shatters work best and you should be able to handle the concentrates for a few seconds at a time. If your concentrates are too crumbly or too sticky, they may not work.
Choose your shape and press the ball into the mold using the silicone lid or a piece of parchment paper. Work the concentrate into the edges of the shape, checking periodically to ensure an even fill.
Depending on the material's stability you may want to place the Dab Art it in the freezer for 30 seconds before removing the shape. Bend and twist the silicone to loosen the mold, then use the included Skilletools dabber to pop it out.
Take a moment to understand and respect the beauty you have just created. Snap a pic for the 'gram and then make it melt!
THE MOST CREATIVE WAY TO SESH.
Cold bong water equals cool, smooth hits. Warm water equals harsher, heavier hits. Everyone knows that.  But is it really that simple?  ...
It's safe to say that 2018 was a 'budding' year for the cannabis industry in the United States. To date,...
Valentine's Day. Birthdays. Anniversaries. 420. Stoners need love, too, and there's never a bad time to show it! Looking for...