Our patented designs allow the MouthPeace family to be fully universal without compromising function.
Using the natural pressure from your mouth, the flexible, medical grade, platinum cured silicone will form an airtight seal to virtually any surface.
The product that's changing the way we smoke.
Easy to use, easy to clean, it's really a no-brainer.Designed with the smoker in mind, the flexible, cone shape can fit everything from a large mouthed bong to a standard vape pen.
Who said bigger is better? The Slim may be smaller but it still packs a punch… also a no-brainer.
Half the size of the Original but still universally fitting, the Slim is great for discreet and on the go germ-free smoking.
For the smaller things in life like joints and blunts, hand pipes and straw rigs.
The days of dealing with soggy joints are over. Now you can be considerate of others in the cipher while watching out for your own health.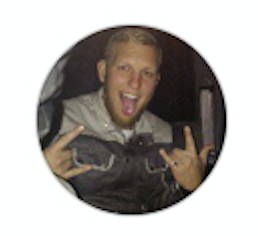 "#OG Got mine at The Denver Cannabis cup 3 years ago love it and its a great conversation stater because most east coast heads have never heard of @mooselabs but don't worry I'm representing strong and spreading the word!!! #SHAREGLASSNOTGERMS"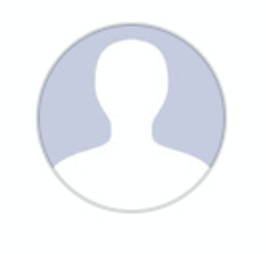 "Buying on fro my girlfriend so she can use the other half of my bongs that are to big"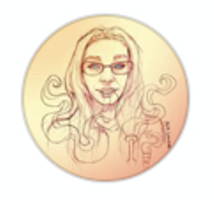 "K that's actually pretty freaken dope!!!"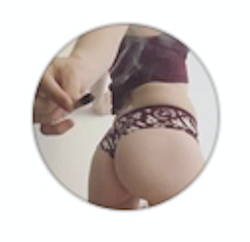 "Yess love your mouth pieces! I use one at every sesh I go to!! #useprotection"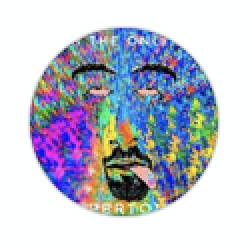 "Dude so I found out the end of this will slip over my g pen cartridge right? Tell me why it makes a cartridge hit twice as hard had me choking to death! Haha"

We've tested them on everything from micro rigs to big mouth tubes, trust us, they fit them all.
Cold bong water equals cool, smooth hits. Warm water equals harsher, heavier hits. Everyone knows that.  But is it really that simple?  ...
It's safe to say that 2018 was a 'budding' year for the cannabis industry in the United States. To date,...
Valentine's Day. Birthdays. Anniversaries. 420. Stoners need love, too, and there's never a bad time to show it! Looking for...