A Secure Grip that Looks Fresh AF
Customize your gear and add Potstickers to your pipes, grinders, jars, vapes, and more! They stick to most surfaces and help you get a better grip on your glass and gear.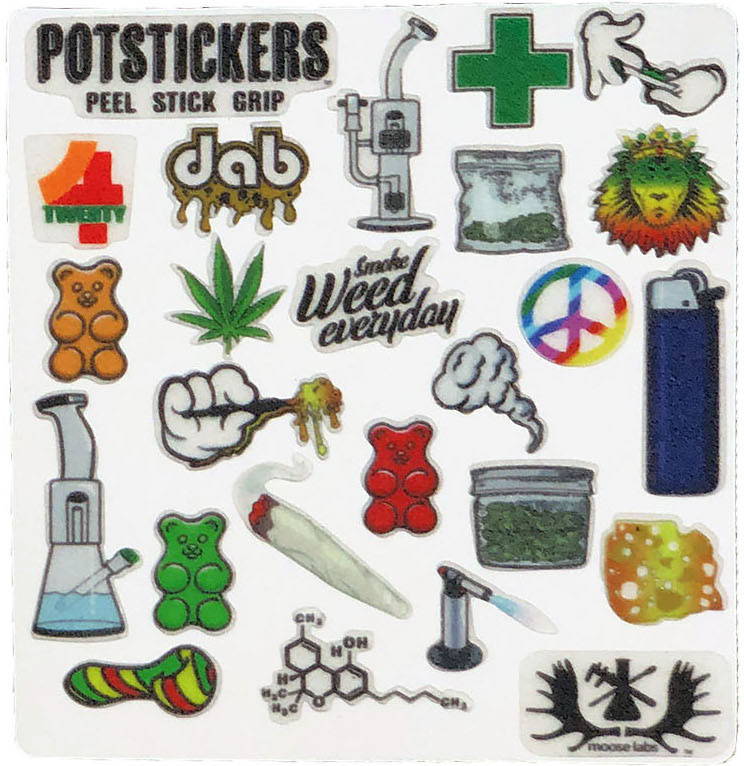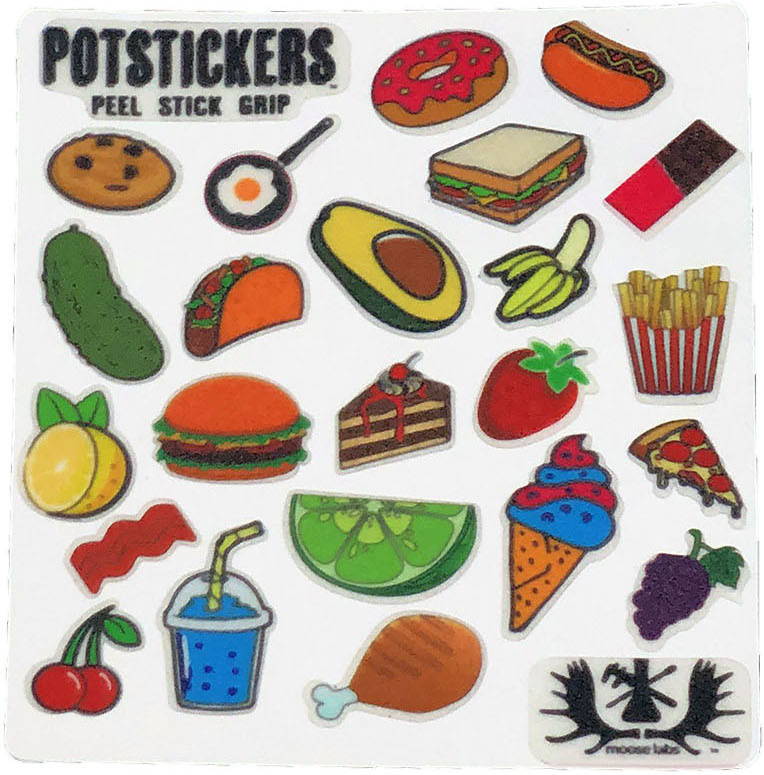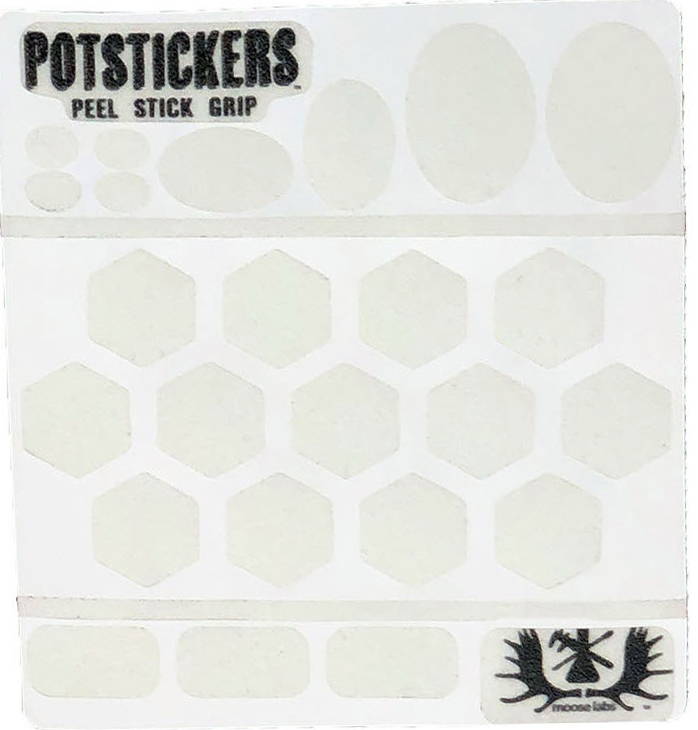 Get A Grip, Don't Let It Slip
You don't need to cover your pipe in Potstickers to get a grip, but it doesn't hurt. With more than 100 designs the possibilities are endless!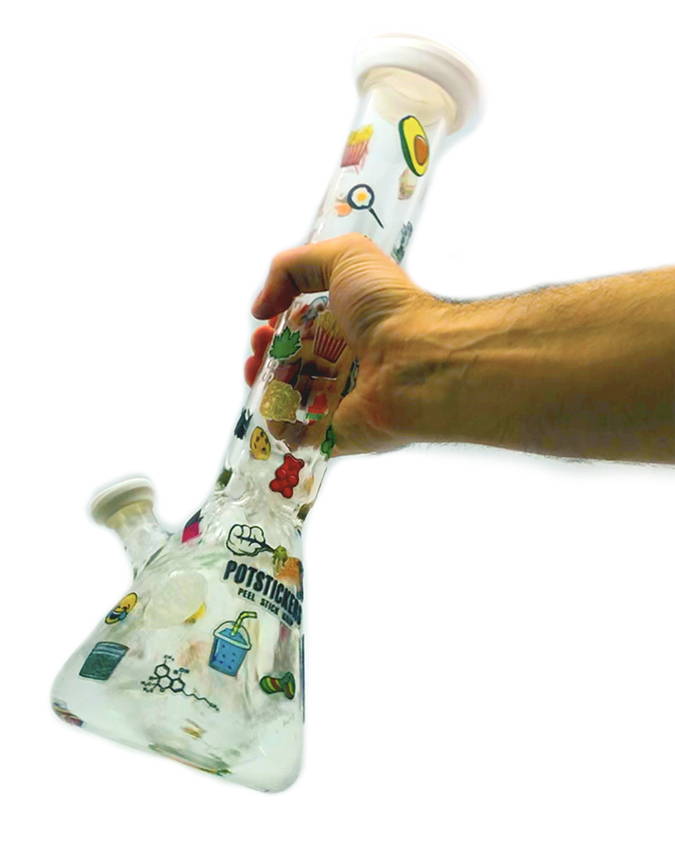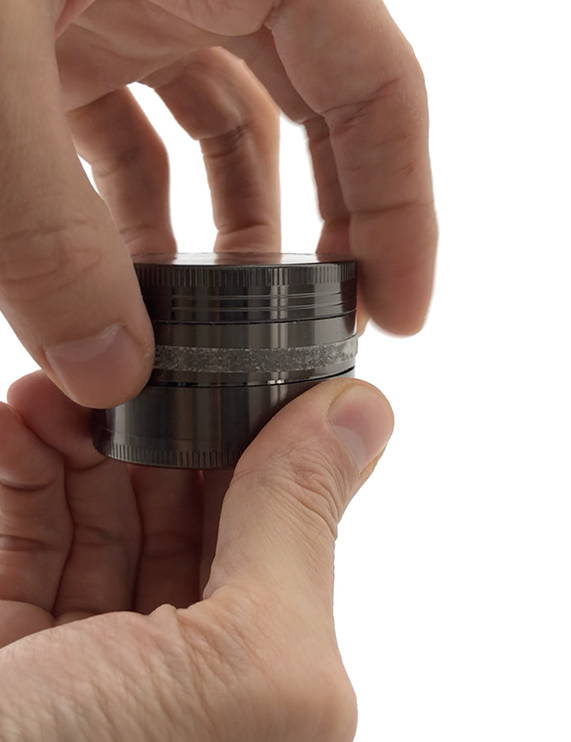 Potstickers are ultra durable. Not only are they waterproof but they can even stand up against isopropyl alcohol and other aftermarket pipe cleaners.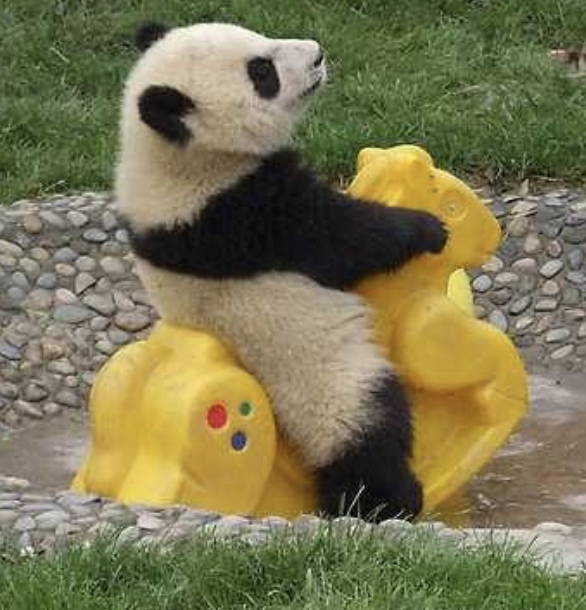 "Whoa! These things are dope! They really help you get a better grip on your glass! You don't even realize how much easier hitting your bong can be when you don't have to worry about dropping it!"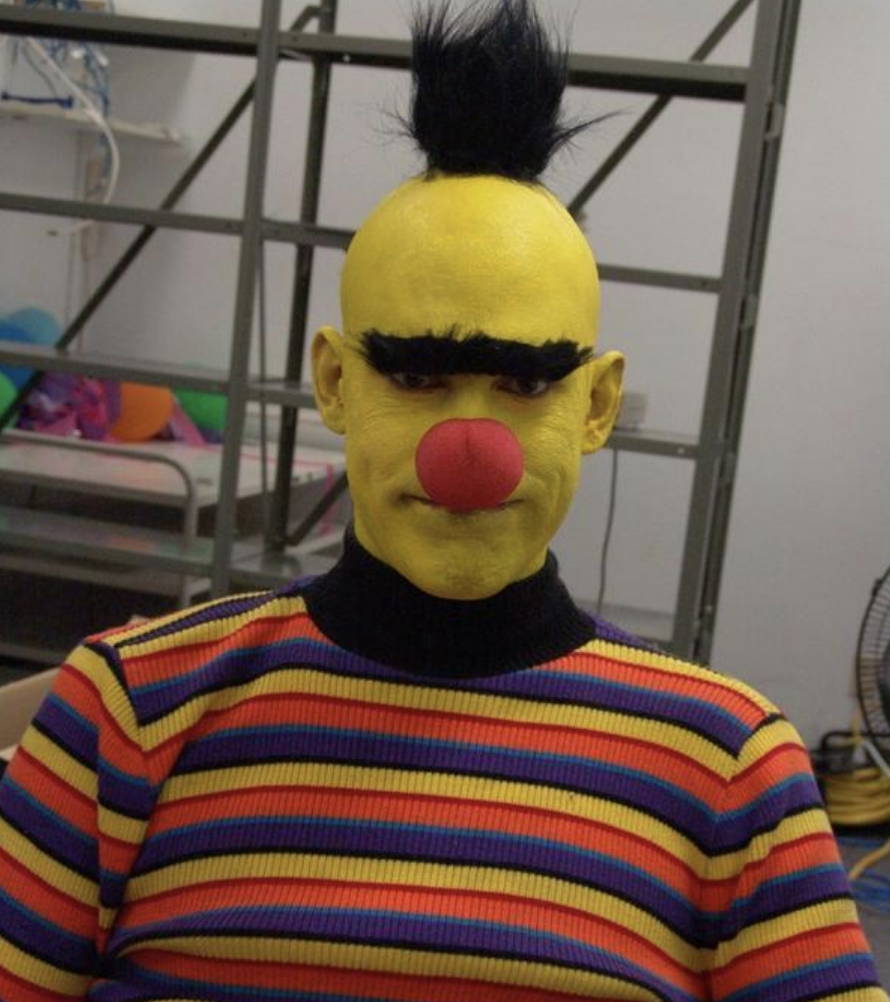 "What a good idea! I suffer from arthritis in my hand and can't really keep a good grip on my bowl. Now I just pop a few Potstickers on there and it gives me the little bit of extra grip I need. "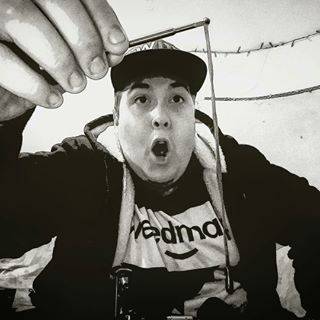 "I have a grinder that always sticks. It works great, just a pain to open bc I use it so much. I usually have to get rubber gloves but now I just keep a couple of these PotStickers on it and I literally never have a problem. It's great!"

Cold bong water equals cool, smooth hits. Warm water equals harsher, heavier hits. Everyone knows that.  But is it really that simple?  ...
It's safe to say that 2018 was a 'budding' year for the cannabis industry in the United States. To date,...
Valentine's Day. Birthdays. Anniversaries. 420. Stoners need love, too, and there's never a bad time to show it! Looking for...