Let your creative side shine the Dab Art wax molds. More than 50 shapes, letters, and symbols that you can use to bring your wax to life!
Simply press your concentrates into the mold, remove, and dab away. Blast off with a rocket ship dab, drop a bomb dab, hell even dab your name. Now you can dab your wax and play with it too!
Includes a Skilletools dab tool.

Every order comes with our industry's best warranty. We provide each original retail purchaser a warranty against defects in materials and workmanship from the manufacturer. Please submit your claim along with receipt of purchase or UPC barcode to warranty@moose-labs.com.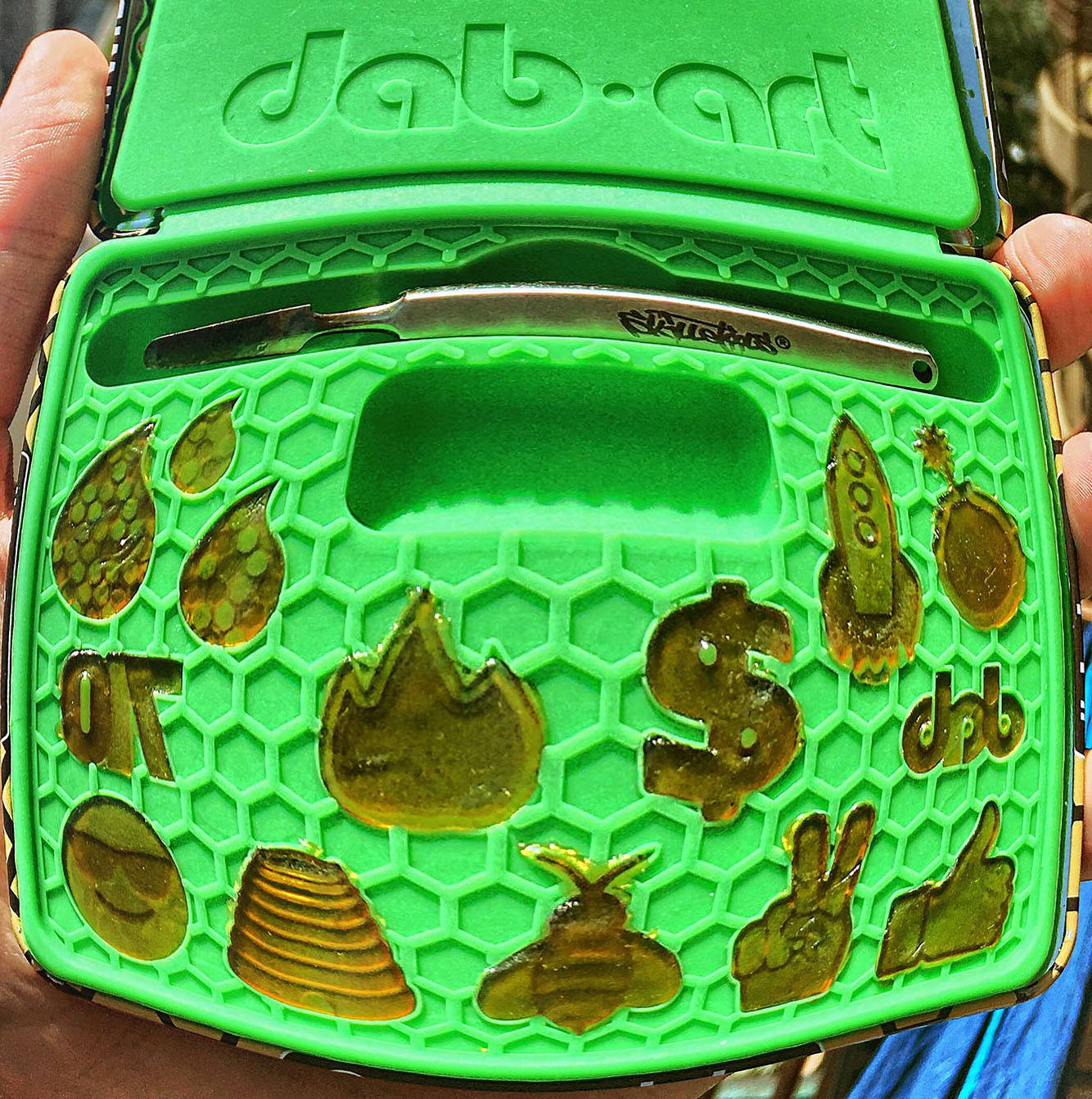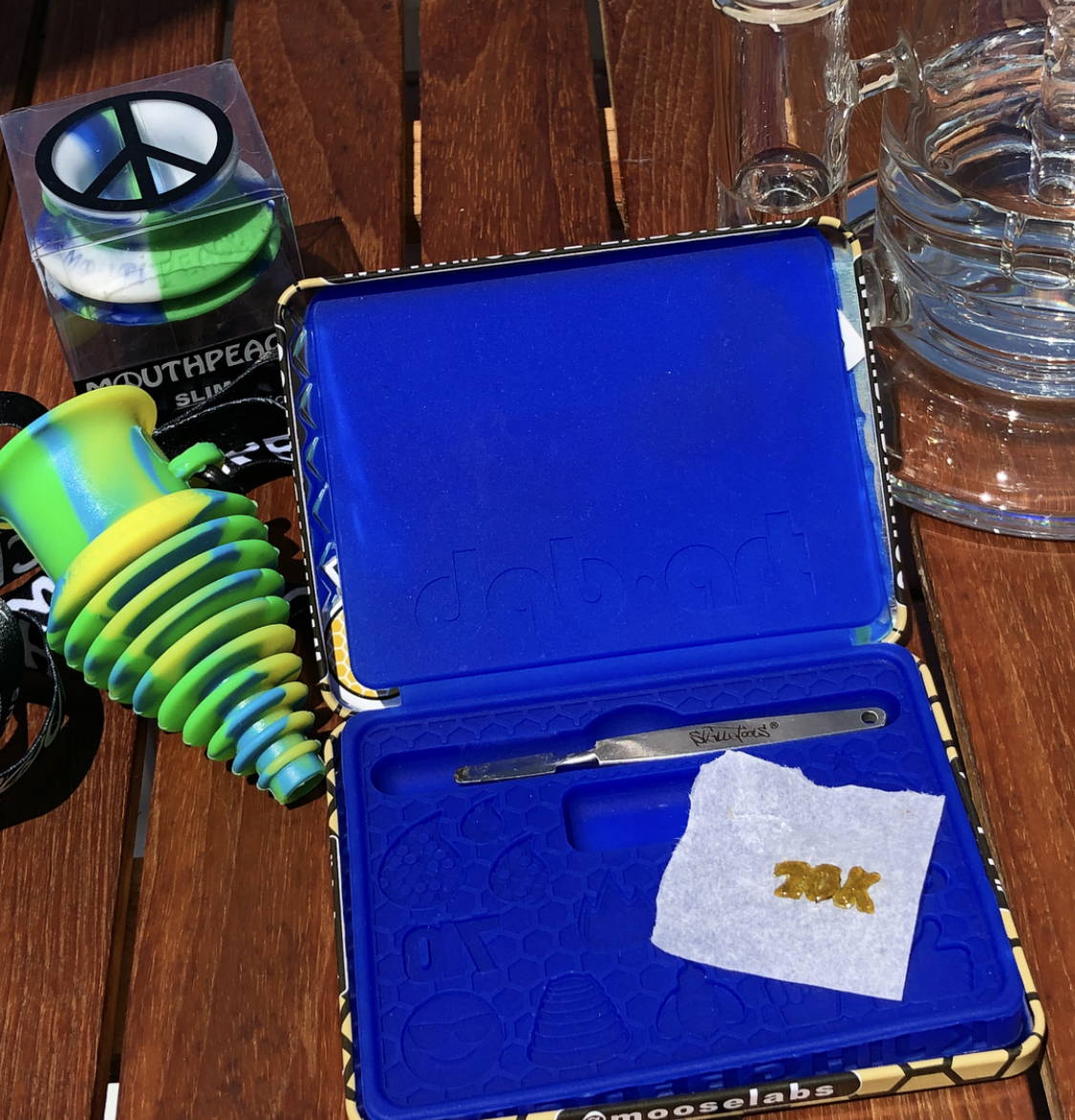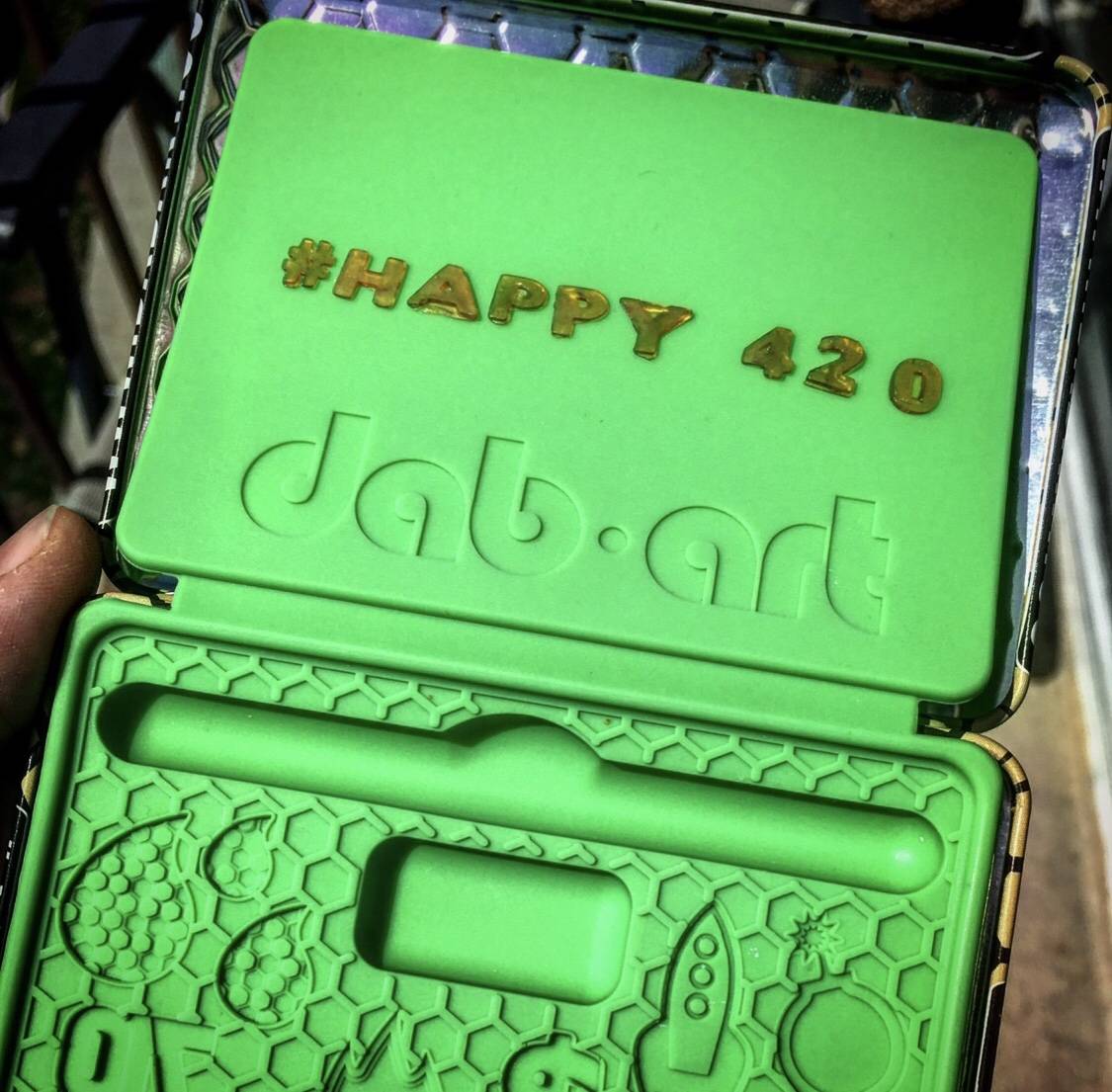 Liquid error: product form must be given a product
Liquid error: product form must be given a product