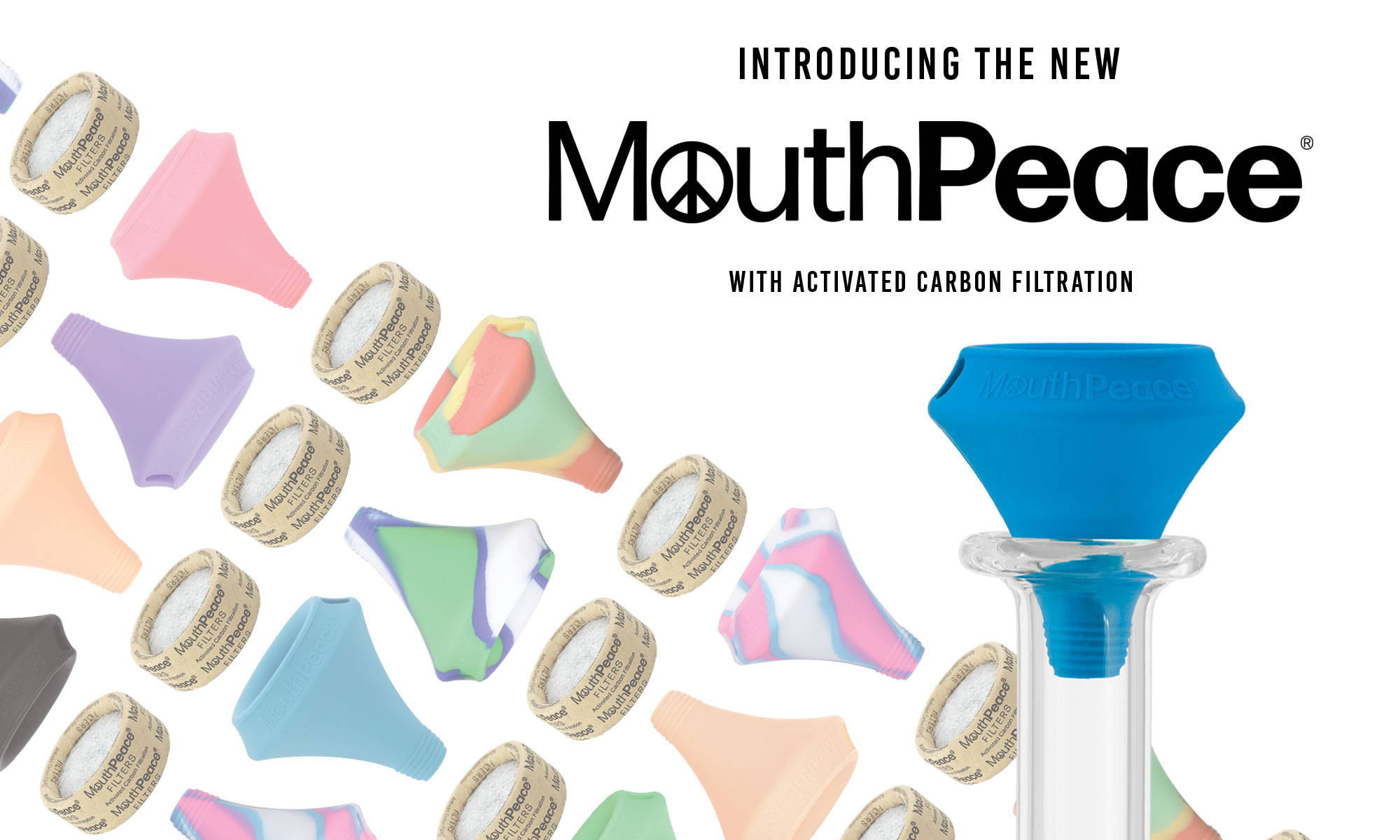 Our new platinum cured silicone MouthPeace for germ free smoking and Activated Carbon MouthPeace Filters are truly revolutionary. The new Moose Labs silicone mouthpiece has a sleek updated design while maintaining its universal fit for all size pipes, bowls, and vapes. Providing excellent germ protection when sharing bongs and vapes, the Moose Labs MouthPeace is one of the only products in this market to be doctor recommended. Our new triple layer activated carbon filters remove resins, toxins, and tar from your smoke. MouthPeace Filters enhance the flavor of your smoke by removing the harsh stuff. Filters and packaging are made of biodegradable and recycled materials. Filters do not reduce air flow or remove THC/CBD.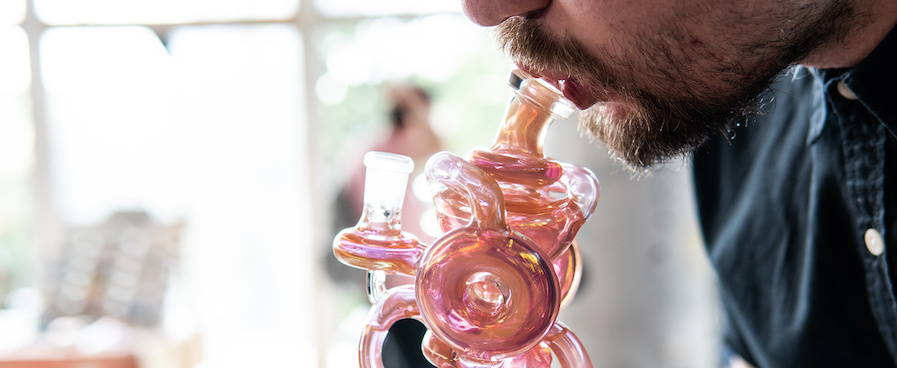 Join our Mailing list and be the first to know about new releases!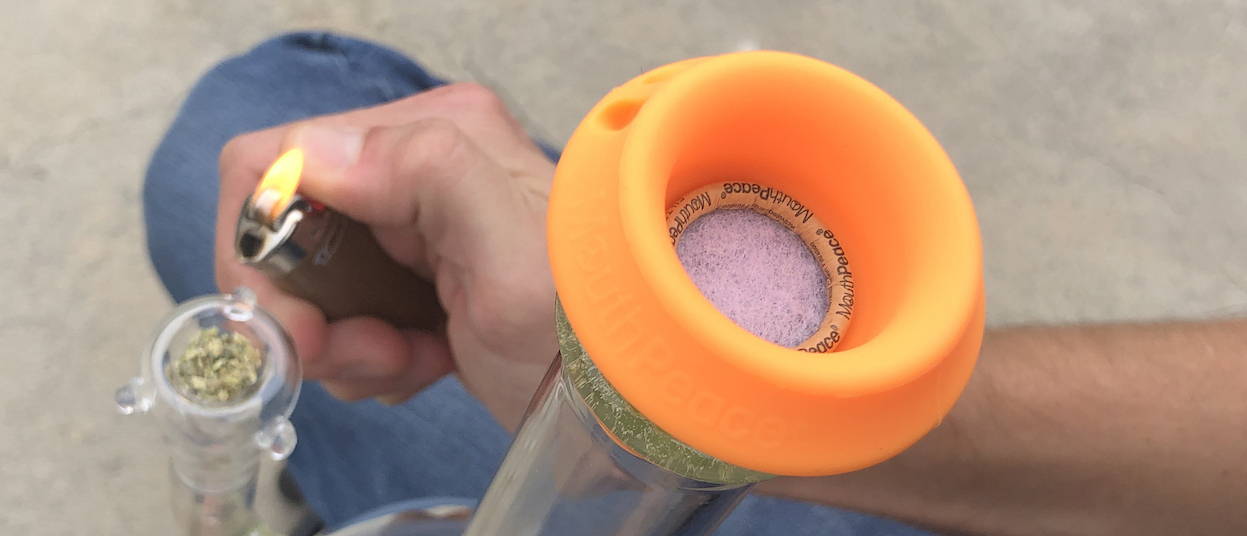 JOIN OUR Mailing list to hear about new stuff before anyone else!
Cold bong water equals cool, smooth hits. Warm water equals harsher, heavier hits. Everyone knows that.  But is it really that simple?   Ask any group of smokers about the perfect bong water temperature and you're bound to spark some potent opinions. Take it from us – in developing the MouthPeace, we painstakingly sampled hundreds of bongs...