Founded by brothers Dan & Jay Rush, Moose Labs design, develops, and manufactures some of the hottest products in the smoke shop industry. Their dog, Moose, head of relaxation and security, insisted the company be named after him.
BY SMOKERS, FOR SMOKERS – WE THRIVE ON CREATING UNIQUE AND USEFUL PRODUCTS 

Our products are sold and used around the world, bringing safe and fun smoking to hundreds of thousands of people!  

When we have an idea, we go for it. The creation phase begins with a hearty bowl, graph paper, and a protractor from 3rd grade (seriously).

From graph paper to CAD software, to the 3D printer- we design our products and produce our prototypes in-house, ensuring no detail is overlooked.

We test our products and use them extensively, trust us. Once we're happy, off to production it goes, soon to be on a store shelf near you.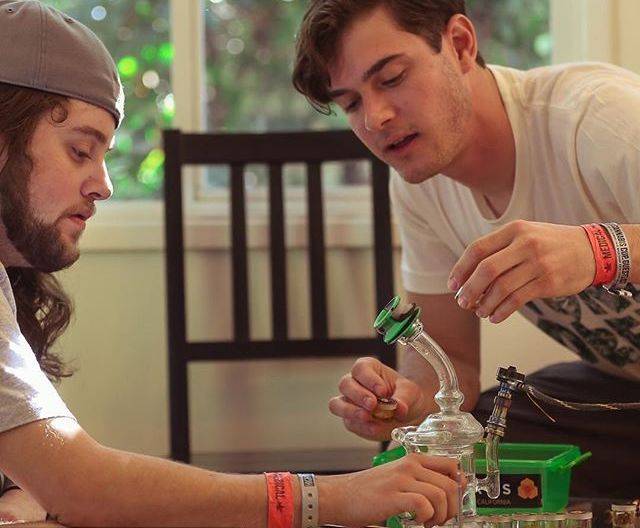 Because this handsome pup's name is Moose and he came into our lives in 2014 right when the company was founded. At the time we worked in a cold little converted garage in Massachusetts that we called "The Lab" where we designed and 3D printed our first products.