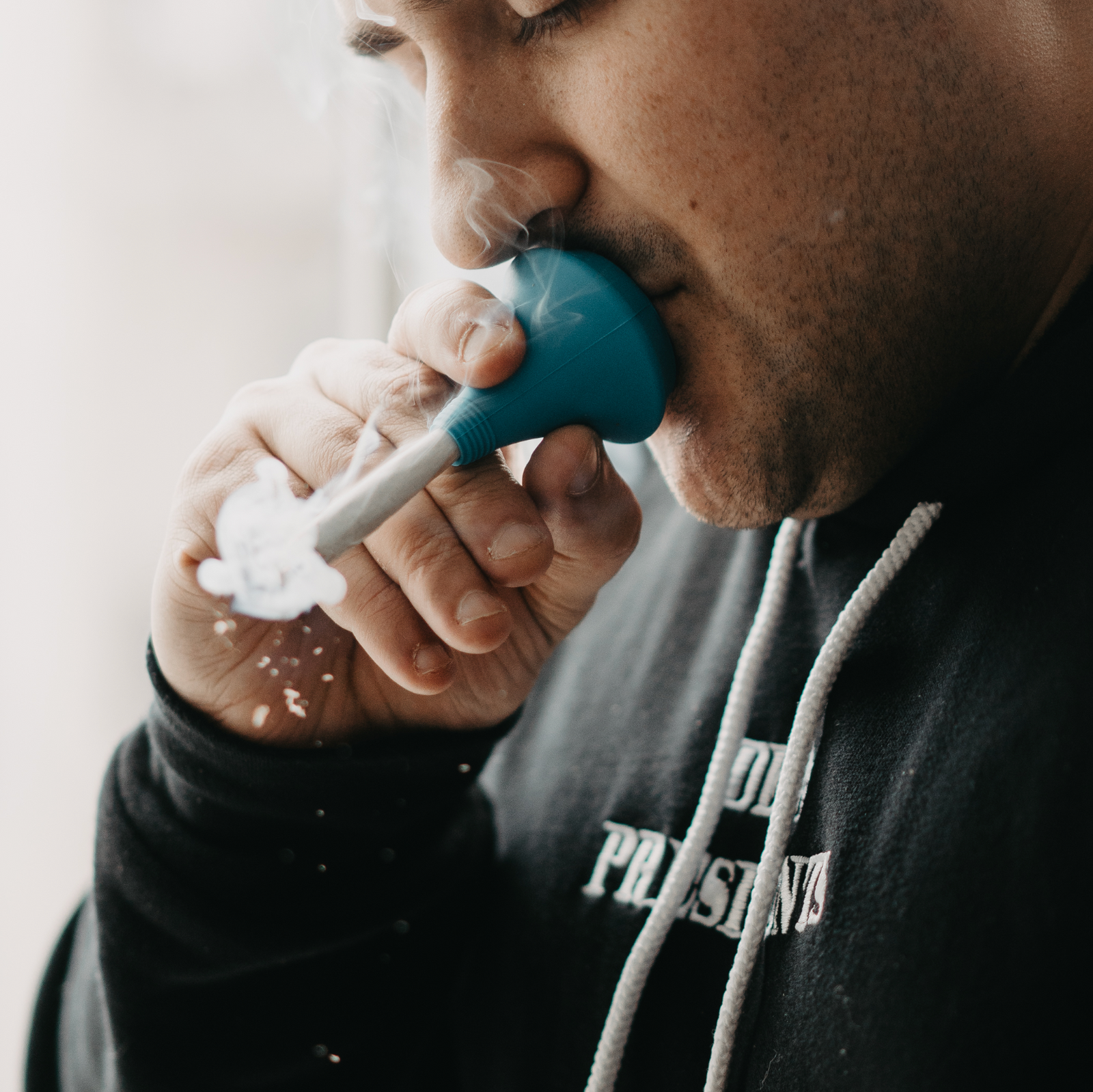 We. Are. Bored! The virus has us itchin' to adventure and being stuck inside indefinitely is definitely getting old. Remember back in February when we could smoke and explore, hang out with friends, or run errands. It's a new world friends. Unfortunately, now, more than ever, we can't think of a thing to do! So we thought harder and came up with a bunch of things to do!
Step 1, before you start any of them, is to smoke a big bowl. Don't forget to use your MouthPeace! It's important to keep your lungs clear and strong right now. Anyway, after you get in the proper mindset, dive into these activities. Listed in no particular order. We may add to it if we think of more things so bookmark this page and see how many you can get through. 
40 Quarantine Activities To Do While You're High
We hope this list helped cure your boredom, at least for a while. Let us know what you are doing to keep your self sane and occupied down in the comments.
Be well, stay safe.