Sleek and simple- the MouthPeace Slim is half the size of the Original but still universally fitting. Place it on your device, line it up, and rip away!
Designed to fit in a pocket or to be worn on a keychain for quick access, the Slim is always there for a clean smoking experience. We don't go to the bar and drink from the same glass (that'd be weird). With the Slim, you'll have peace of mind wherever the journey takes you. They always say, "better safe than sorry"… now you can be.

Every order comes with our industry's best warranty. We provide each original retail purchaser a warranty against defects in materials and workmanship from the manufacturer. Please submit your claim along with receipt of purchase or UPC barcode to warranty@moose-labs.com.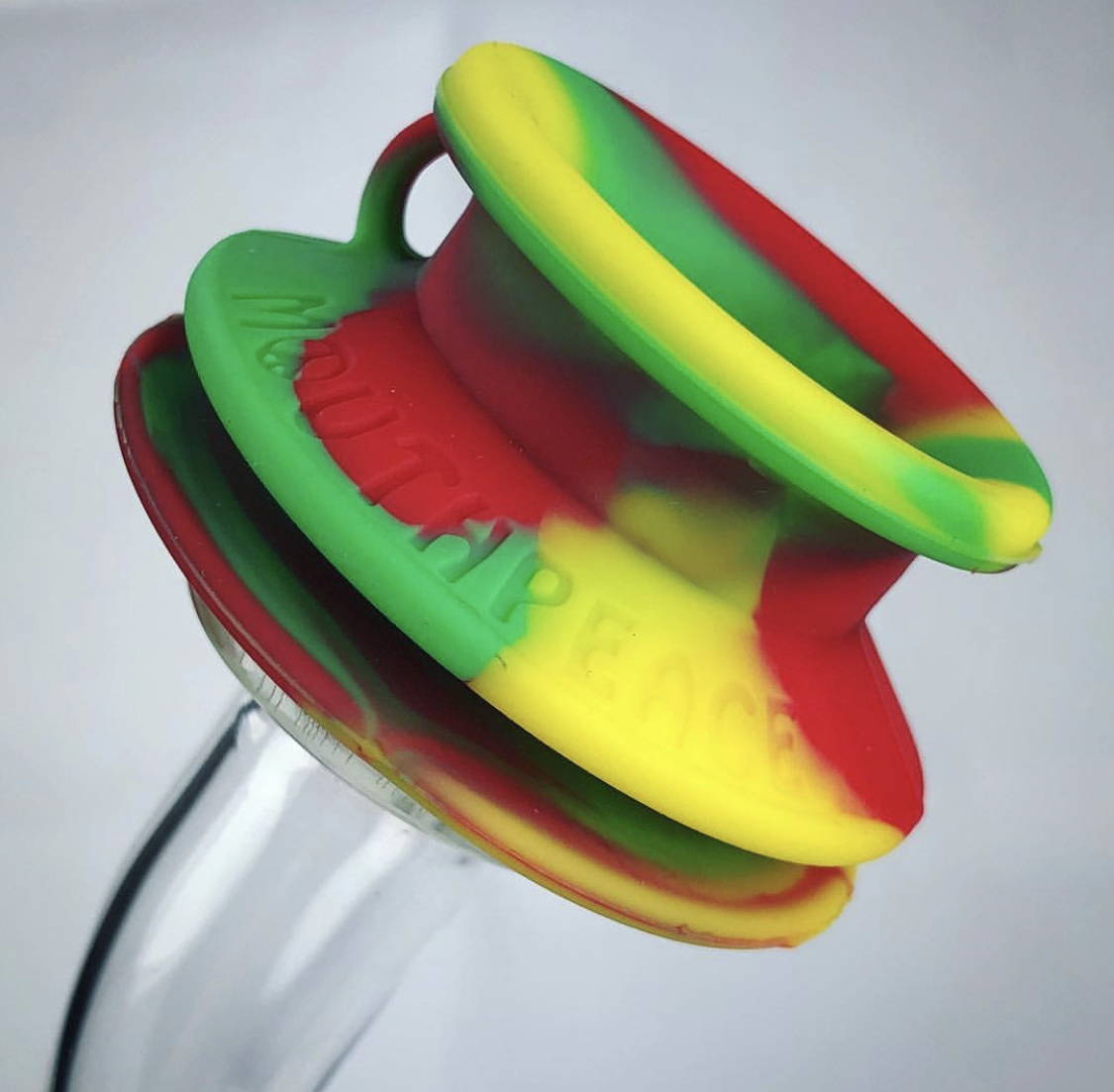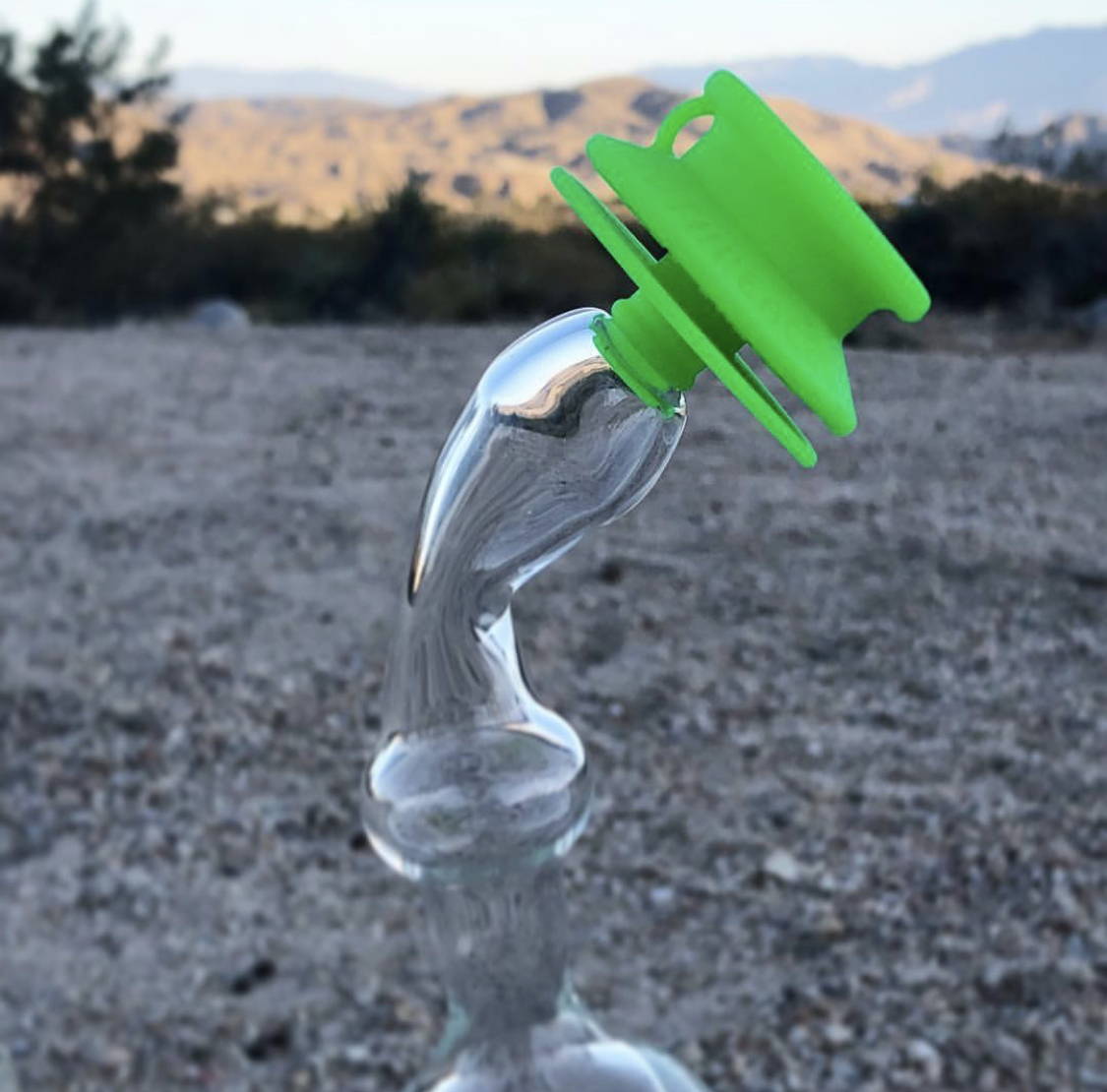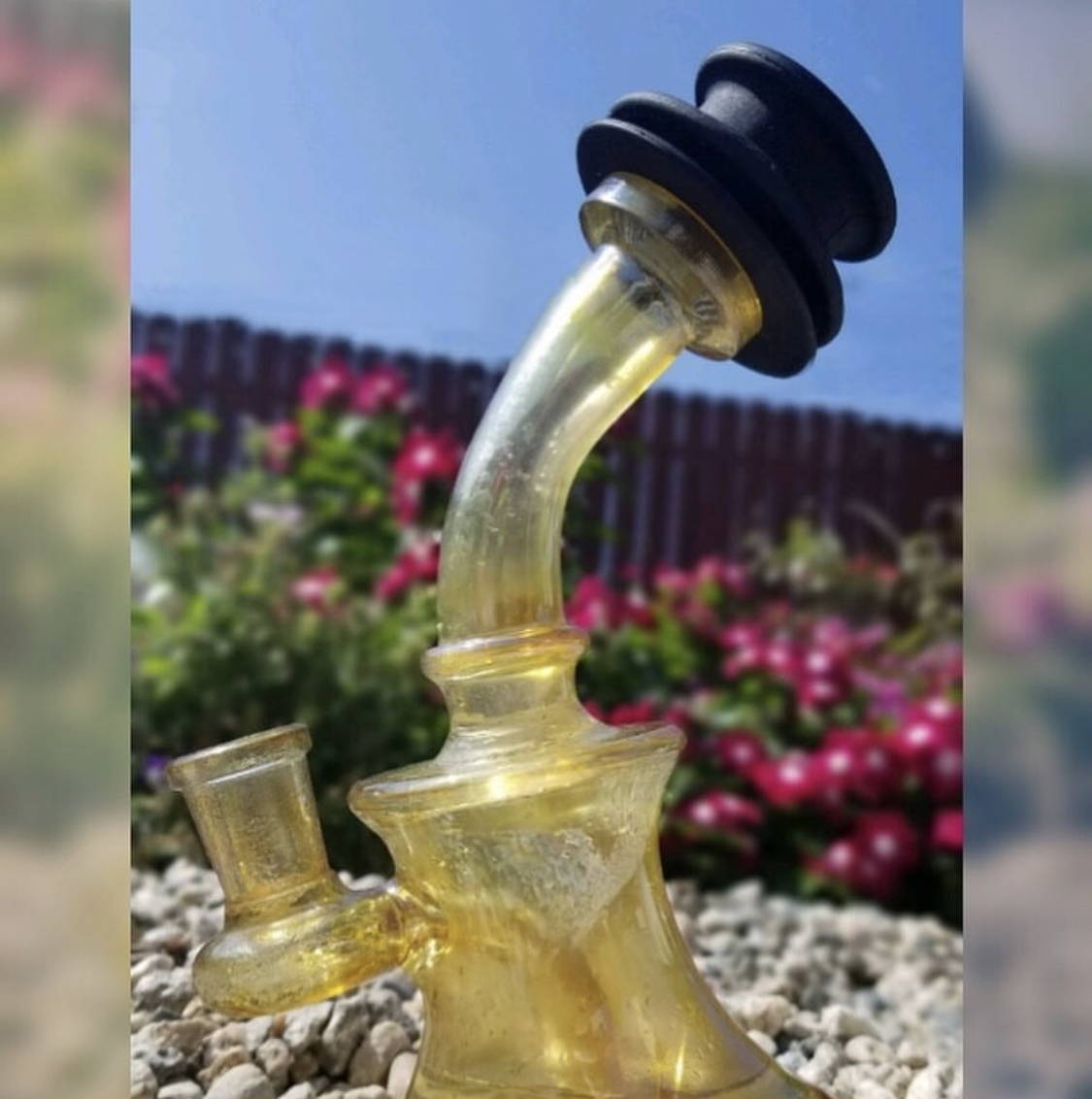 Liquid error: product form must be given a product
Liquid error: product form must be given a product
Liquid error: product form must be given a product