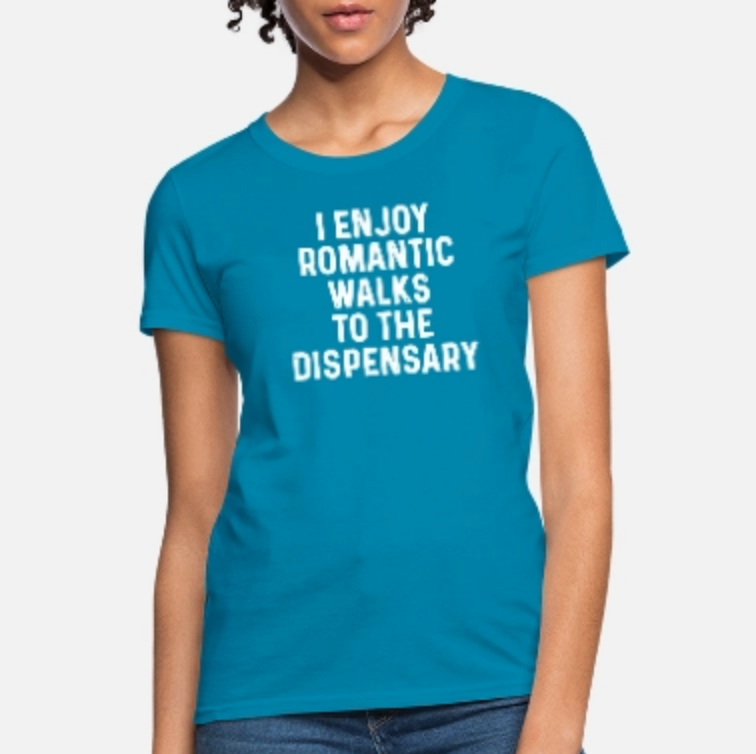 Valentine's Day. Birthdays. Anniversaries. 420. Stoners need love, too, and there's never a bad time to show it!
Looking for the perfect gift for your favourite cannabis lover? Well, we can't read their mind, but this list should give you some inspiration.
1. Get a Grinder Card
Skip the flowery Hallmark poetry and gift them a card they can actually use! No cannabis enthusiast's collection is complete without a good, reliable grinder.
Small and discrete, grinder cards are great for travellers and festival-goers. There are tons of designs and colors to choose from, too, so you can find one as unique as your partner.
V-Syndicate, the minds behind the original grinder card, even sells a cute heart design for V-Day!
2. Try a New Strain Together
The best gifts are things you can both enjoy, so light a few candles and light up together!
For special occasions, the kind folks at Leafly have lovingly crafted a list of the most sensual cannabis strains on the market - user discretion advised.
And if your partner's extra-picky about their pot? You can't go wrong with an accessory. The MouthPeace Original and MouthPeace Slim will fit just about any glass pipe, bong or other device they own. If they're more into joints or vapes, the MouthPeace Mini is perfect!
3. Order Special Chocolates
What's better than a box of chocolates? A hand-wrapped box of premium edibles carefully crafted by the finest canna chocolatiers!
It wouldn't be a stoner gift guide without edibles, but thesechocolates aren't your average brownie. To makers like 1906, Marigold Sweets and Lord Jones, edibles are serious business. Their products look as good as they taste, with snazzy packaging to match.
4. Do Some Home Baking
Can't shell out the cash for the finest artisan edibles? Bake up some joy in your own kitchen instead. Better yet, grab your lover and make something together! You know they'll look adorable in a little apron.  
You could also gift them an awesome cookbook – Edibles: Small Bites for the Modern Cannabis Kitchen or The 420 Gourmet: The Elevated Art of Cannabis Cuisine are fine additions to any stoner's bookshelf.
5. Whip Out the Weed Lube
Okay. Hear us out.
As you know, marijuana has a powerful vasodilatory effect. THC causes the muscles around your blood vessels to relax, allowing them to expand and increase blood flow. That's the reason behind red eye syndrome – the tiny vessels in your eyes widen, causing the veins to stand out like a stoner at CPAC.
The same thing happens if you apply THC to certain parts of the body. Your muscles relax, your blood gets pumping, and things heat up. What happens next, if the reviewers have anything to say, is next-level.
It might sound pretty New-Age, but people have actually been using cannabis seeds, flowers and extracts for this purpose for at least 4,000 years. And if there's one thing the ancients knew as well as we do, it's weed.
6. Take Them Out
Still stuck on what to get? Good news: memories outlast most material things, anyhow!
Grab a pair of tickets to an awesome show, an offbeat museum exhibition, or a mind-blowing aquarium, and enjoy the experience together. Sobriety is optional.